Ask any seasoned Realtor, and they will tell you the most important rule in real estate: location, location, location. Proximity to popular features and amenities has tremendous appeal to many homeowners; however, those features also come with a price. Whether you're a current homeowner or looking for your next home, it's important to understand how these locations correlate to your home value! From oceanfront properties to a downtown penthouse loft, these coveted locations add value to a property and are all sought-after locations across the US.
Ocean Front Property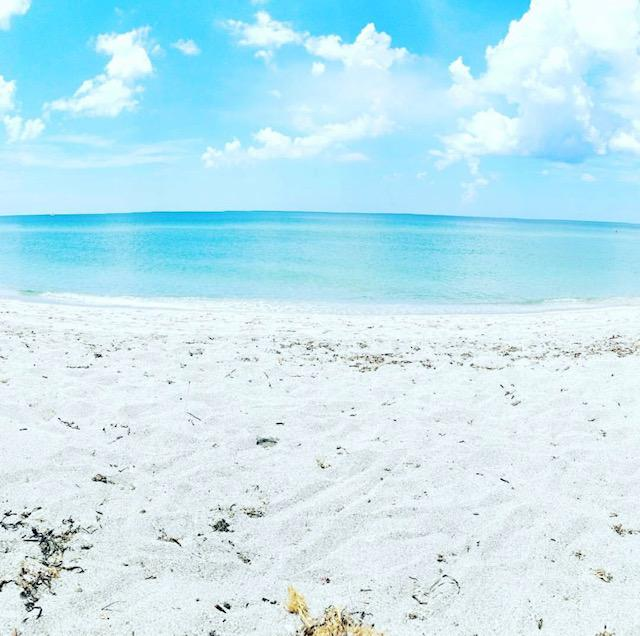 One of the most iconic coveted landmarks is the ocean. In fact, an unobstructed water view can add 75-100% value to a home. With almost double the price just due to the view of the ocean, ocean front property is highly coveted for a reason! The value of a water view property varies based on the type of view, the type of water, and even the quality of the water. Research gathered by Collateral Analytics indicates that oceanfront property comes at a higher premium than lakefront or riverfront and while oceanfront property is the cream of the crop when it comes to coveted locations, even the type of oceanfront is important. The data also concludes that oceanfront sites with visible waves are the highest valued homes.
Downtown Real Estate
Downtown living has a reputation of luxury, nightlife, amenities, and dazzling city lights. With space at a premium, downtown life usually consists of multi-family homes like industrial condos or high-rise penthouse suites. With the influx of millennial buyers, urban revitalization has been at the forefront of real estate. In fact, according to Emerging Trends: "the urbanization trend is one of the most significant real estate developments of the last 40 years." As this urban growth continues, The Brookings Institute's data states "Among the nation's 53 major metropolitan areas, primary-city growth still dominates suburban growth in 21 [of the cities]." Their analysis went on to state that "big cities almost everywhere are growing more rapidly than in the recent past."
As the trend of urban living continues to grow, especially with young adults, amenities, revitalization, and real estate appreciation will also continue to grow. A prime example of this phenomenon is San Francisco. As CNBC reports, San Francisco is one of the most populous cities in the country, with a staggering median home value of $1.3 million which is six times more than the national average.
Green Spaces & Parks
Whether in the suburbs or urban areas, proximity to green spaces & parks comes at a premium as well. One of the nation's most famous parks, New York City's Central Park, greatly impacts surrounding real estate. In fact, New York Daily News calls Central Park "the world's greatest real estate engine." While not every park will command such over-the-top home prices, close proximity and access do benefit most home values. House Logic discovered that close proximity to parks can add as much as 8%-20% to a home's value. Apart from the financial benefits of green spaces and parks, homeowners might also see an increased quality of life and improved healthy lifestyle.
Oceanfront property, downtown living, and recreational parks might seem totally unrelated, but in the world of real estate, this trio certainly is a catalyst for home values. While other factors such as geography, condition, and economy clearly play factors in a home's value, over the course of time these three locations have proven to consistently come at a higher value than their counterparts. Looking for a beachside bungalow? Remember location, location, location…also means it comes at a premium! You can start your search for that Central Park condo or downtown loft on Homes.com.