Across all 50 states, in every county—there is one universal real estate truth right now: there is an extreme housing inventory shortage. In fact, according to Lawrence Yun, Chief Economist for the National Association of Realtors says "Realtors across the country are saying there are not enough homes for sale compared to the number of buyers in the marketplace." Due to low interest rates and continued demand, the market has become a brutal place for first time homebuyers, but buyers across all price points are experiencing the same thing—there aren't enough homes to choose from.
Read: How the Homes.com App Makes Homebuying Simply Smarter
And this news may sound discouraging, especially for homebuyers; however, there is one sector of real estate rising to the top to ease the chaos: new construction. Mr. Yun credits new construction with being the saving factor for the shortage: "New construction for both single-family and multi-family units ramped up sizably in July. Such growth is needed to steadily relieve the housing shortage."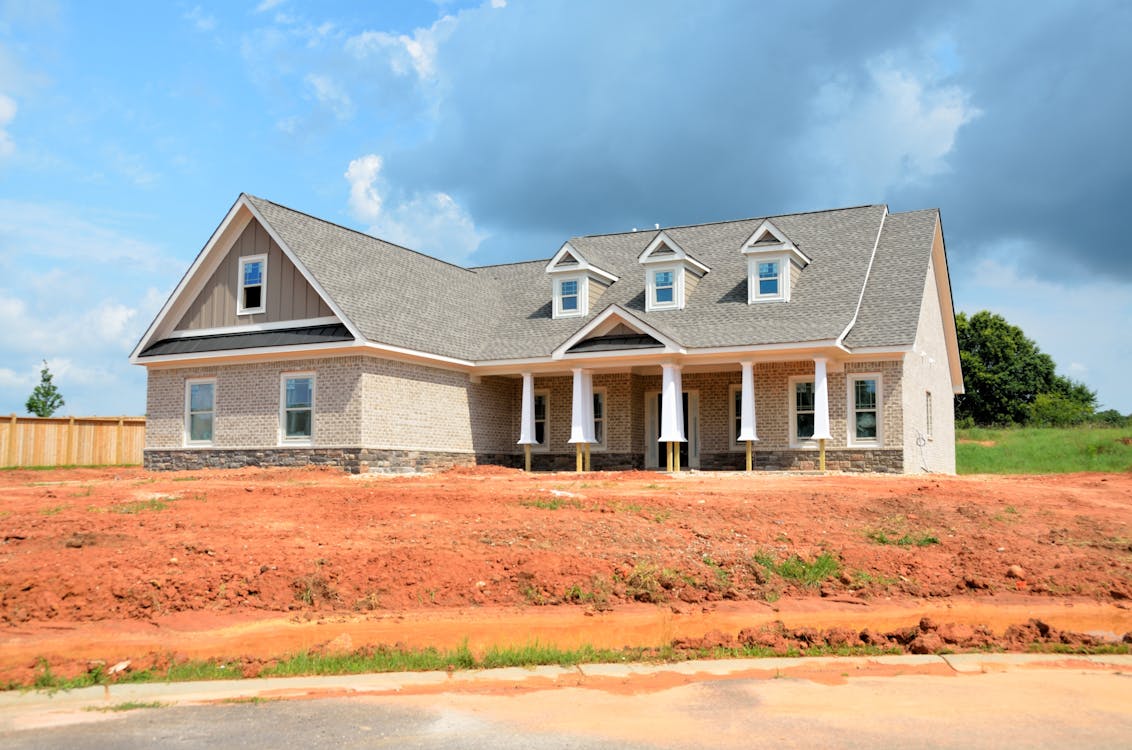 How New Construction Homes Are Helping Ease the Housing Shortage
What Is A Spec Home?
There is a specific type of new construction that is meeting the needs of the masses: spec home construction. Unlike custom construction, a spec home is designed for any buyer—not a specific buyer. The finishes are chosen to appeal to most buyers, the builder owns the property and carries the construction loan, and they're typically built several at a time in subdivisions or neighborhoods. The appeal of spec homes to buyers is that they receive a brand-new home that is turn-key and move-in ready, and most come with extended builder's warranties, as well as manufacturer warranties.
Read: From Living in Older Homes to Buying a New Build: The Homebuying Journey with Love and Renovations
Why Is Spec Construction Helping The Shortage?
The demand by buyers for houses necessitates several homes hitting the market for them to choose from. Existing construction homes become available one at a time, and frequently as homeowners buy another home that is on the market. It's essentially negates the available homes at that point. With spec construction, several homes become available at once, This is beneficial because it frees up numerous houses to be purchases by buyers, and for buyers that are selling a home to buy new construction, it also frees up that existing construction home.
Why Are Spec Homes Appealing To Buyers?
As the shortage continues, homeowners are capitalizing by listing their homes over market value and, frequently, receive multiple offers. This type of seller's market is never beneficial to buyers. Buyers are looking for a method that provides less chaos than bidding wars, and new construction can offer that. While still in the construction process, buyers can pay deposits to secure their new construction home. This often allows them to pick their lot, pick their finishes, while also receiving a brand-new home.
Read: The New Must-Haves of Homebuying: What Buyers are Looking for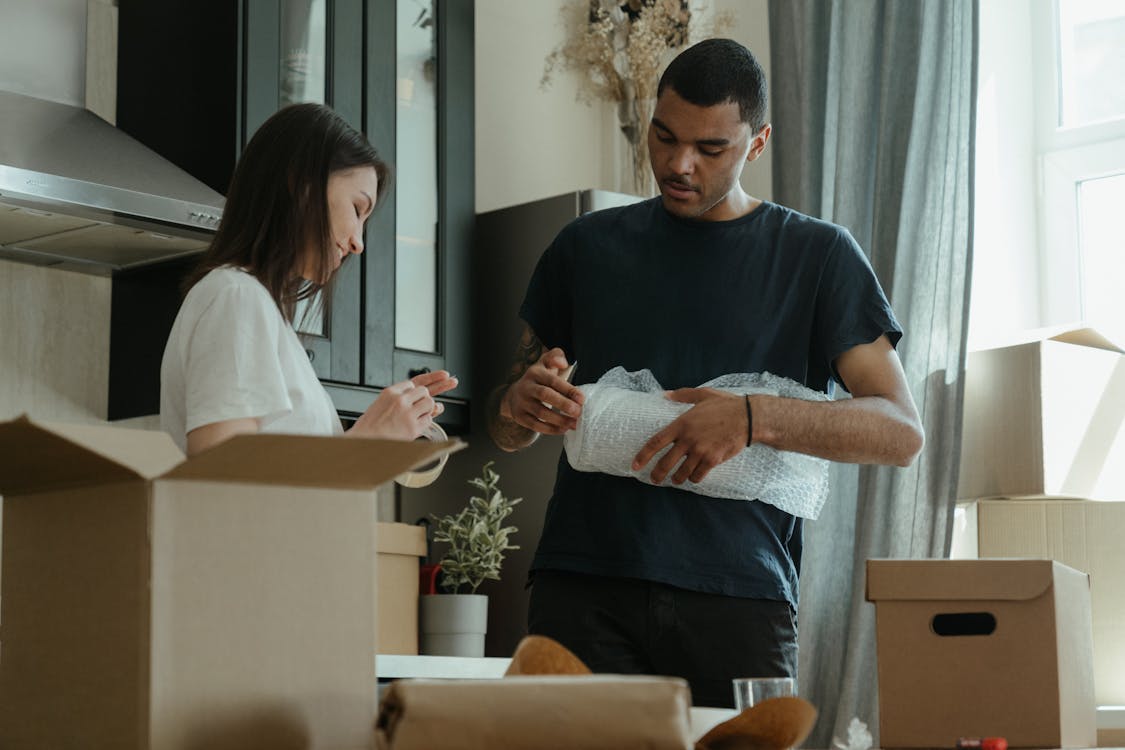 What To Consider When Purchasing A New Spec Home
One of the important things to remember as a home buyer: Just because it's new, doesn't mean it's problem-free. Not all builders have the same quality, same warranty, or same reputation. While it's tempting to see a new construction home and jump to make an offer, not every new home is worth it. If you're tired of the bidding war insanity and considering the spec home route, there are a few things to consider and questions to ask:
Does the builder offer a warranty? If so, request to see a copy of it prior to making an offer.
Don't buy sight unseen! Buyers should request to tour a model home or existing home previously built by the builder to see their quality before making an offer.
Does the builder upcharge? Many builders have builder-grade packages for finishes, but if buyers choose different finishes, it can come with an additional cost. It's important to know before choosing upgrades if there is an additional price and how much.
Get a home inspection. Many buyers naively assume that a new construction home does not need an inspection by a licensed home inspector; however, no home is perfect. It's critical for any mistakes to be caught prior to purchasing the home.
Use a real estate agent as a buyer. While many builders employ their listing agents that work exclusively for them, it's important to remember those agents work for the benefit of the builder. Using a buyer's agent Realtor is typically a free resource for professional representation in the transaction, and each home buyer should have someone advocating solely for their benefit! You can begin your search for a Buyer's Agent on Homes.com.